Empower Netizens, Enable Communication and Experts Speak
Cyber Security

& Crime Prevention
A platform to share ideas among Netizens and enable seamless communication in bringing the awareness and protection for the common public.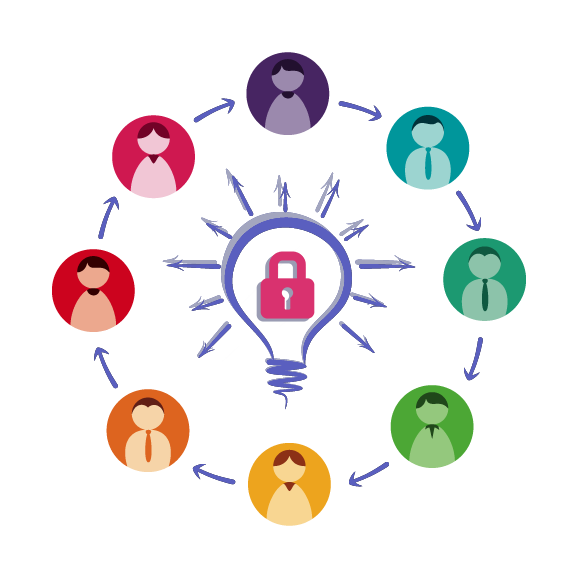 CySI News
The CYBER SOCIETY OF INDIA has organized a Panel Discussion on "65B IEA Certificate" on Saturday, 20th May 2023, from 09:30 AM to 02:00 PM, at the Book Release Hall, 2nd Floor, ANNA CENTINARY LIBRARY, Chennai.
CySI News
The CYBER SOCIETY OF INDIA, EXNORA INTERNATIONAL, and SPIN CHENNAI are organized the Life Time Achivement Awards Ceremony in Chennai on Saturday, 17th Dec 2022.
Photo Gallery
Workshop on "Don't Get Cheated by Online Fraudsters" at Chennai on Saturday, 16th Apr 2022.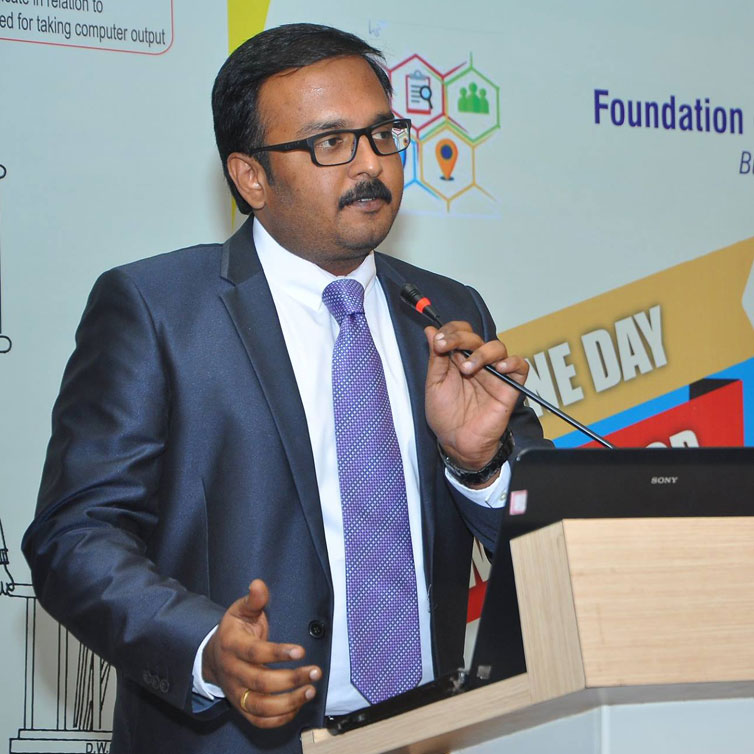 18+ Years
CYSI Collaborating for a common goal to bring awareness for the Netizens.
Mr.N.Karthikeyan
President
Cyber Society of India (CySi) was formed on the 6th of July 2004 under the Chennai Jurisdiction. CySi was formed by like-minded people from different backgrounds which include Government, Banks and Private Institutions, Police Department and Lawyers to name a few with a common objective to bring awareness to the Public on Cyber Security and Prevention.
A building cannot start without a strong foundation.  Likewise, CySi owes it growth today due to the relentless efforts put in by various people who laid the foundation for CySi.
Apart from the Founding team, there were various other support pillars like (Executive Committee, Life Members, Student Members and Sponsors) with a common vision in bringing awareness to the Netizens and Public.  This has greatly reduced the impact due to Cyber threats especially in South India compared to other States.