Cyber Society of India (CySi) was formed on the 6th of July 2004 under the Chennai Jurisdiction. CySi was formed by like-minded people from different backgrounds which include Government, Banks and Private Institutions, Police Department and Lawyers to name a few with a common objective to bring awareness to the Public on Cyber Security and Prevention.
CySi further takes various initiatives in keeping its members updated to the Current trends, Incidents and Events related to Cybercrimes, Information Technology Act 2000, Data Protection & Privacy Acts, Electronic & Digital Signatures, Intellectual property rights and other News Archives.
These efforts provide CySi, a platform to share ideas among Netizens and enable seamless communication in bringing the awareness and protection for the common public.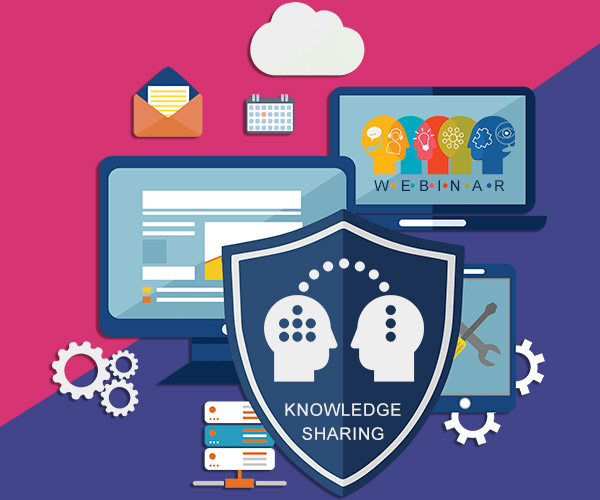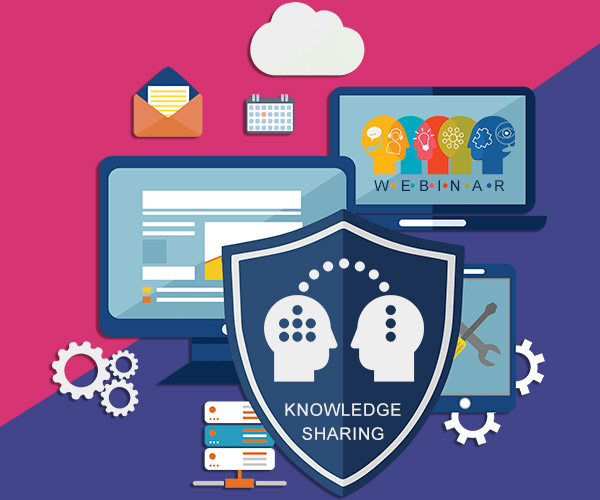 To bring awareness to the Netizens regarding Cyber threats and Prevention techniques which helps in building a peaceful and ethical online community.
To achieve this vision, CySi efficiently collaborates using its network of people from the Judiciary, Police & Defense personnel, Academia, IT industry experts, Banking & Finance, Government Organizations, Media and Common public to share their expertise and views.
CySi has successfully conducted various Programmes (Online & Physical events) for the last few years, which had an overwhelming response of participants from across the globe.